Put simply… we'll help you make money and keep it!…by LEVERAGING OFF AND TRANSFERING OUR PROVEN EXPERIENCE & RESOURCES TO YOU!
At Chess we have structured our value proposition around supporting private business leaders enhance their capabilities, confidence & leadership effectiveness in ways that empower them to not only meet the business challenges of today, but also capitalise on those in their future.
We work with you to develop AND implement suitable tailored strategies to optimise your business results – what makes us different are the proven skills, tools, resources & knowhow we share with you to leverage your capabilities in achieving your results.
MOVE 1
Diagnostic Review
Firstly, lets gain PERSPECTIVE & INSIGHTS about what's holding you back from your desired goals & what options for improvement you have – done through a Diagnostic Review Process.
It enables you to explore ways to liberate new potential, to inspire measurable success & raise your business's ability to better contribute to your desired lifestyle choices. You'll then have a clearer understanding of what resource investment & intensity of support is required to achieve the results you set.
Move 1 helps you:-
---
Identify opportunities to achieve more from what you already have.
---
Define your desired lifestyle choices AND how they can link to your business' performance targets.
---
Set your desired outcomes, priorities & support requirements.
---
Create a Plan to drive the improvements & a program for ongoing performance review.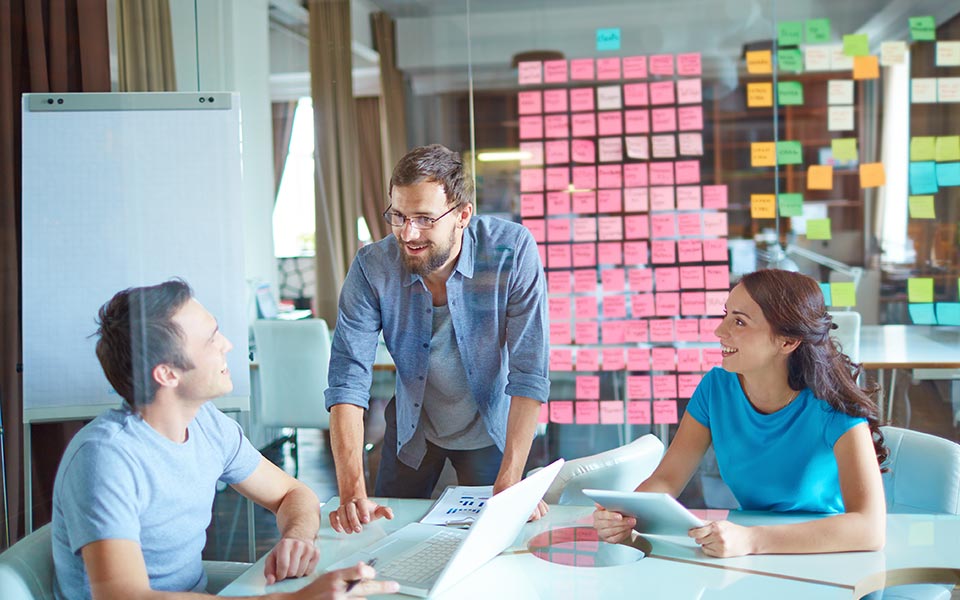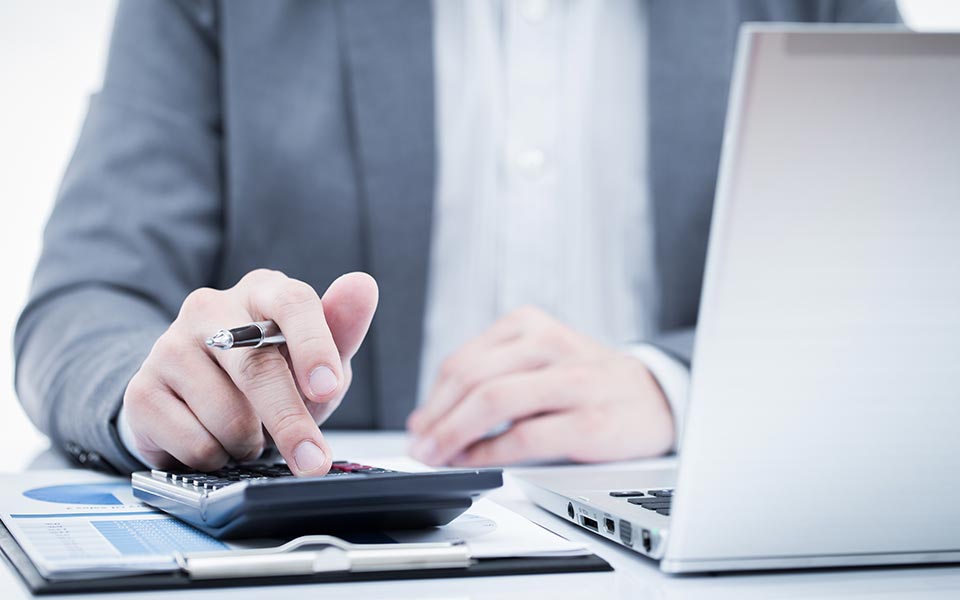 MOVE 2
Grow Profit
IMPROVE business performance to not only fund day to day operations and growth, but also to suitably reward owners for their investment & risk in the business.
---
Use the insights from Move 1 to drive initial improvements – focus on reducing waste & raising efficiencies.
---
Key to driving effective performance is a Performance Reporting System that provides accurate & timely ongoing performance transparency. Coupled with this is a capable & nimble Performance Management System that enables meaningful analysis, fuelling insights that will guide strategies & their implementation – all focussed on driving improved results.
---
Integral to the Performance Management System is the review of your strategic direction and how to drive improvement – including – Core Purpose, Vision, right clients, right products & services, right competitive advantage, right business model, right team, right processes, right innovation… just to mention a few!
MOVE 3
Optimize Business Value
Move 3 focuses on OPTIMIZING the business, building intrinsic value in the way the business operates, creating independence from it's owners – thereby ramping up it's value.
"Choose Your Destiny" – set a clear direction by defining the benefits you'll need to raise your exit options AND start building your "Sale Ready Plan" so the business' value becomes realizable (linked with Move 4).
---
Focus on optimizing the business, ensuring an effective model with strong processes that make it independent of owners & build intrinsic value in the business. Business value is a factor of sustainable profits & risk – the higher the profit & lower the perceived risk, the higher business value you can achieve.
---
Test against best practices & ensure suitable growth funding available… And work the Plan!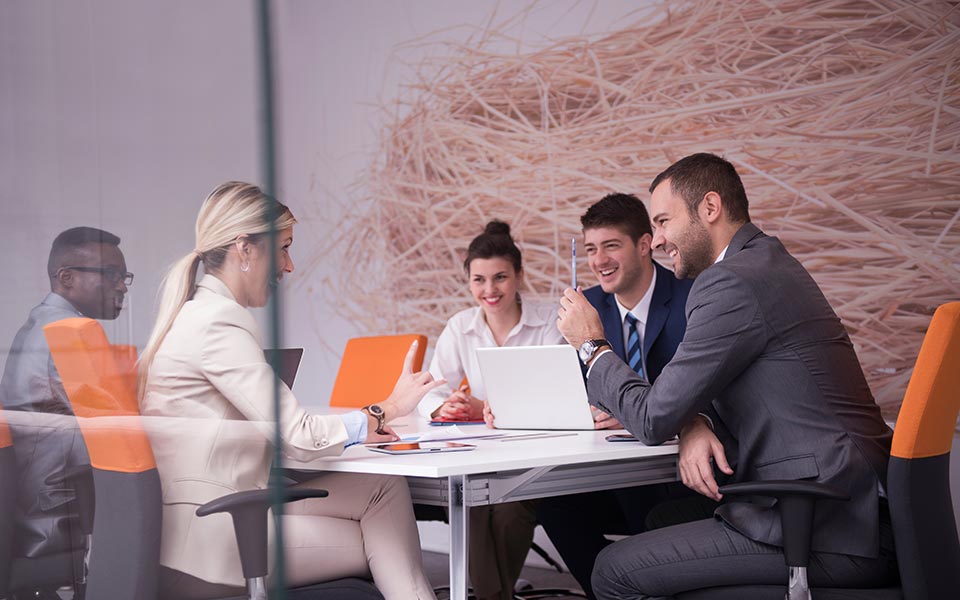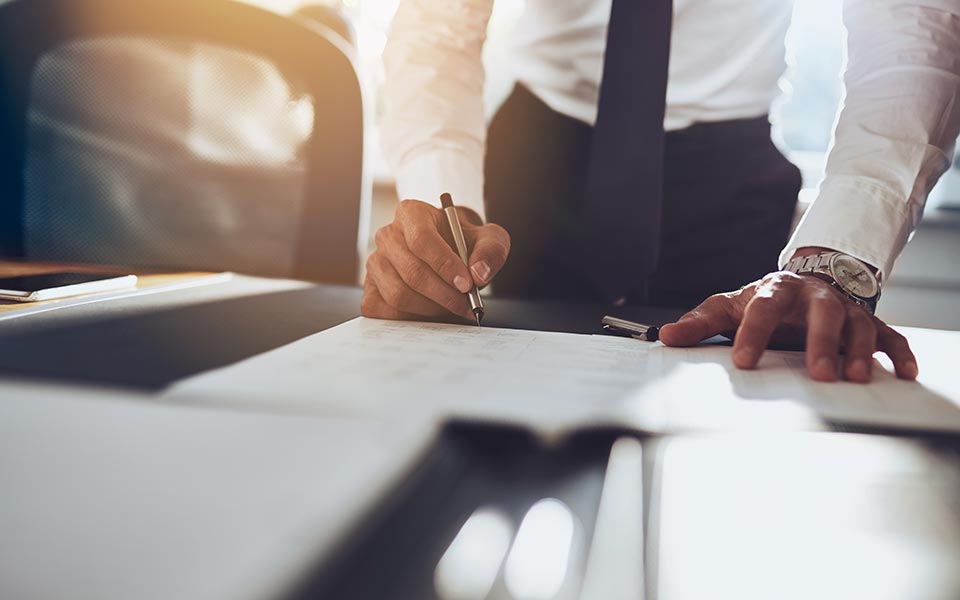 MOVE 4
Realize the Value
Build WEALTH along the way, make your business "sale ready" and "sell it"!… so you have the wealth required to fuel your desired life choices!
---
Define & manage your "Wealth Gap" (refer Move 1), and determine the required business value & the "Value Gap" – current value v's target
---
Identify potential buyers/successors & their "value criteria" so you can enhance the "attractiveness" of your business to potential future buyers.
---
Set a "sale/succession date"! Develop & manage the "Sale Ready Plan" to sale completion via Move 3 process. Compile communications plan, including sale dossier & sales aids
---
Develop negotiation strategies (incl tax & legal) Engage buyer targets, negotiate & effect sale/transfer.
Your journey of success awaits, let us help you navigate towards it…
make the right move!