Success demands more
adaptive & nimble thinking,
decision making & execution!
The environment is increasingly more complex, volatile & unpredictable, with the greatest challenges for current & future leaders being how to successfully navigate & deal with the pace of change & it's complexity…. with the reality being most leaders feeling ill equipped to cope!
As such, working collaboratively with people that have proven knowhow & experience is key, doing so in ways that grows your capabilities and tool box – they must be committed to transferring their value to you as we are at Chess!.
As an example of our resources, please try our Diagnostic Assessment Tools to help pin-point your key issues (send us your outcomes & we can have a no obligation chat):

Growth & Profit
Solutions
Allows you to pin-point the key issues and/or opportunities you may be facing to focus your strategies & actions over the months and years ahead. This tool serves as a great starting point for developing your strategic discussions.

Change Success
Diagnostic
Allows you to work through the 10 key change success factors to help identify the key gaps you may be facing in successfully driving change initiatives in your business – noting that research tells us 70% of all change initiatives FAIL!

Life Balance
Diagnostic
Review key elements of your life to help pin-point key areas to improve. Including looking at critical life "currencies": health, family, personal growth, belief systems, energy, stress management, time management, life barriers & locus of control.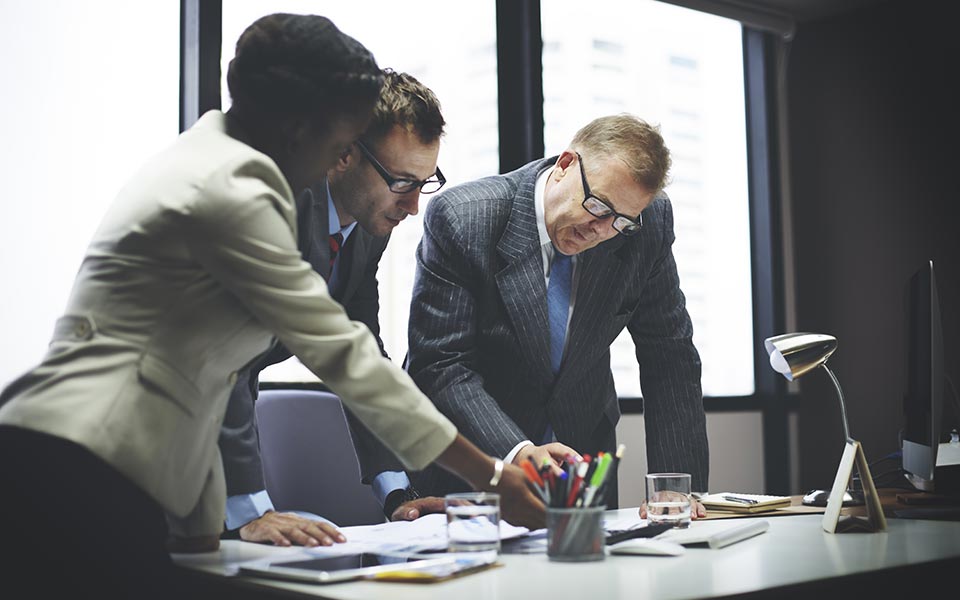 Other Diagnostic Resources to help you highlight improvement opportunities include:-
Business Survival
Leadership
Family Business
Investor Readiness
Succession Planning
Employee Engagement
Career Development
Supply Chain
Technology Utilization
Innovation
Referral Process
Emotional Intelligence
Self Confidence
Your journey of success awaits, let us help you navigate towards it…
make the right move!