Success demands more adaptive & nimble thinking, decision making and execution! Doing it alone is not an option!
"The Authentic Leader – mastering leadership fundamentals" (Mindshop 2020 High Performance Report – detailing outcomes from the Mindshop International business leaders 2019 survey)
Chess' founder – Al Ramos, is a Canberra based advisor with over 35 years local, national & international experience, advising & mentoring private business owners & their teams.
The Challenge
The environment we are in is:-
Volatile – change happens rapidly & on a large scale
Uncertain – the future cannot be predicted with any precision
Complex – challenges are complicated by many factors & there are few single causes or solutions
Ambiguous – there is little clarity on what events mean & what effect they may have!
If like most other business owners you are finding this business environment challenging, you are likely to also be wearing too many hats & finding your "thinking time" consumed fire-fighting daily demands. At times the weight of your problems can seem insurmountable & the way forward difficult to find… Doing it alone is not an option!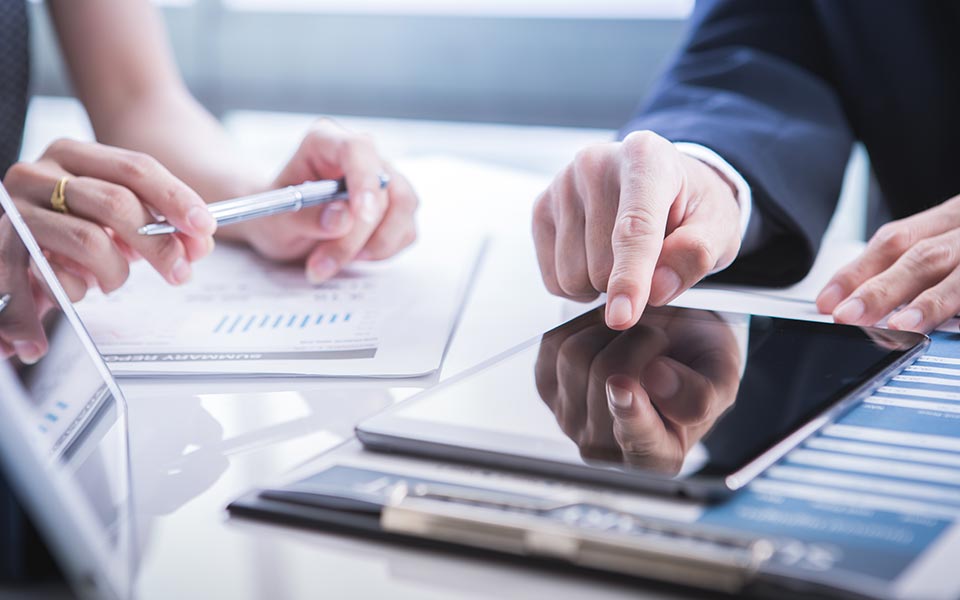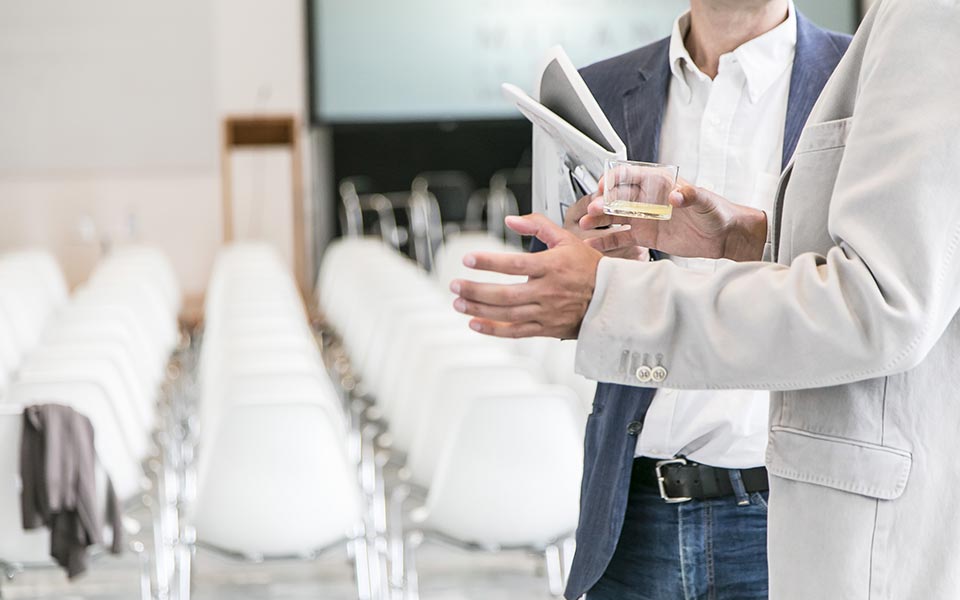 Collaboration
"Collaboration" involves the melding of the knowledge & expertise the business owner & their team have of their industry & business – with our proven business know-how & well tested resources, all focused on "enhancing their capability & confidence in the way they lead & grow their business!".
Our approach ensures a mutual commitment to align our efforts & resources with the owner's desired objectives, whilst probing & challenging to discover the real barriers to success.
We then work together to co-create customised strategies, actions AND ensure their implementation, so you move your business in the right direction.
Our Approach – Creating Leveraged Capability
Achieving more adaptive & nimble thinking, decision-making & execution means you can't afford to waste resources "reinventing wheels"!
As such, it makes absolute sense to leverage your capability by tapping into the knowhow, skills & resources of experts that have gathered their know-how from successful practical experiences.
People that have the flexibly to adjust their approach & style quickly to suit your different situations, at times deviating from the strategic path to address burning issues in the business or help capitalize on a fresh opportunity that has appeared for you.
A flexible approach that is customized to suit the client, is exactly why private business owners work with us at Chess!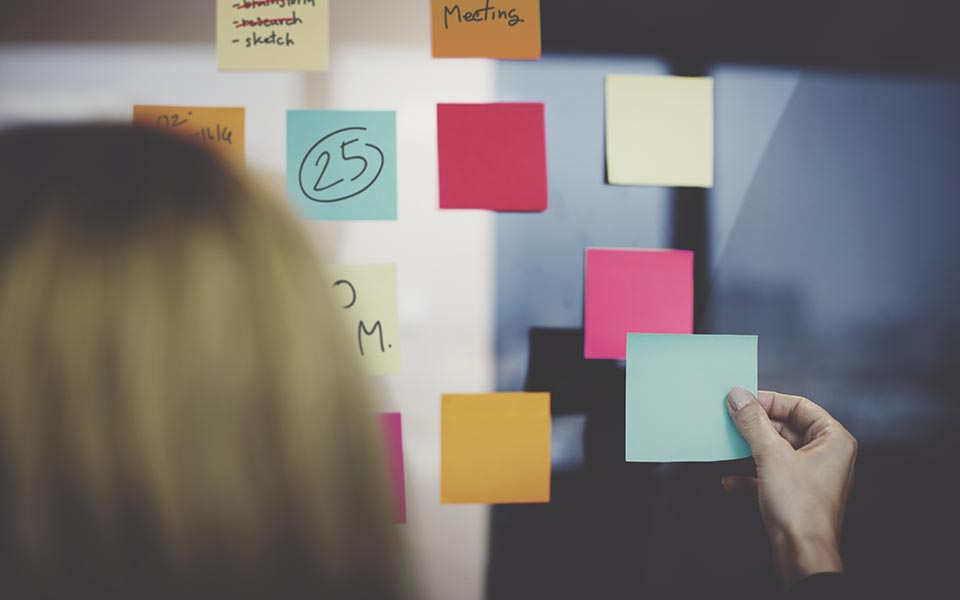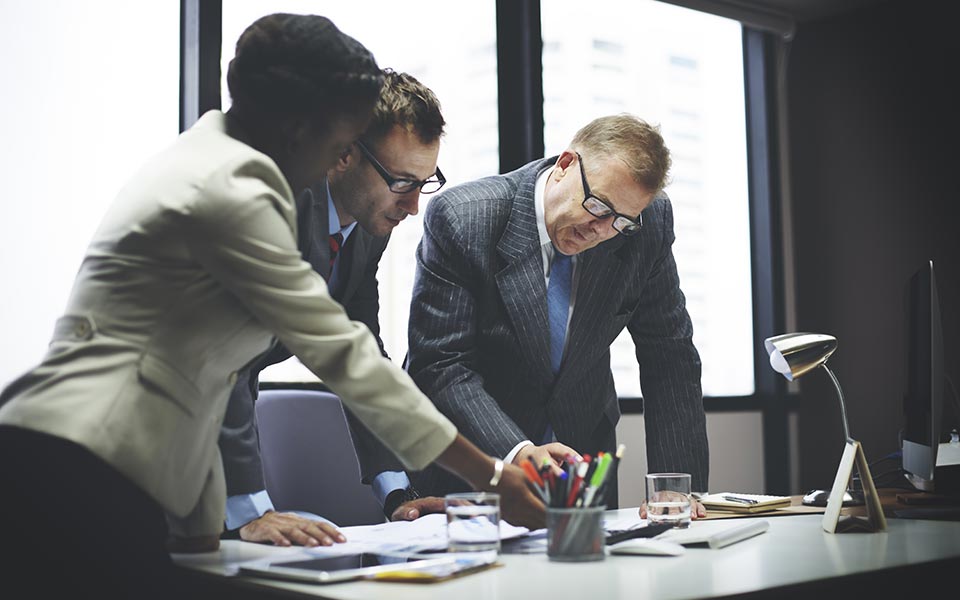 So what are your challenges & burning issues now?
We invite you to use our Diagnostic Tools to give you some understanding of how our resources can help you zero in on what may be blocking your success… then please get in touch, we can help!
Diagnostic Resources available include:-
Growth & Profit Solutions
Change Success Diagnostic
Life Balance
Business Survival
Leadership
Investor Readiness
Succession Planning
Employee Engagement
Innovation
Self Confidence
And many more
Your journey of success awaits, let us help you navigate towards it…
make the right move!